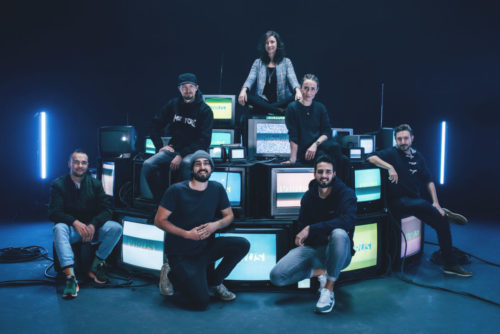 Pre Production
Regardless of whether you have an existing script for your film or you need support in coming up with the perfect cinematic concept for the story you want to tell: We are the right choice for you. Our services start with a first draft and can end up in a well developed Director's Interpretation which gives the perfect view into how we imagine the final outcome.
Our creative forces work hand in hand with the producers to assure a reasonable approach to your inquiry. We sit right next to each other which results in an instant reality check. Additionally we also have an eye on the best viral outcome of your project. How to tell a story in 6 seconds or when to post it where. We will be happy to support you.
Shooting
Yay! We agreed on all pre-production terms and the final shot list. Now we are ready to shoot. Depending on the project we can handle anything from One-Man-Army DLSR Jobs up to Full-Crew High Budget productions.
Don't hesitate to check out our diverse work examples on this website. The range of jobs speaks for itself. And this is our biggest strength. We don't define ourselves through a commercial genre, but through our colourful and diverse portfolio. We're up to every challenge.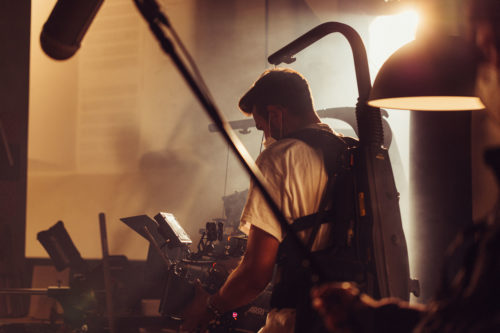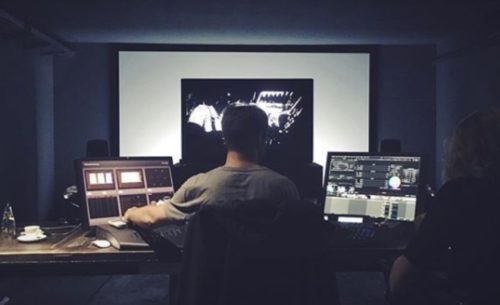 Post Production
Wow, what a day! Everyone is back to normal and the shoot is done. Let's head to post-production! Now the project really begins to take shape. One of our experienced editors will select and cut the footage, our partners will work on a precise sound design and a great catchy music before we jump into color correction. Of course we also offer an in-house color grading, but most of the projects deserve a proper grading treatment by one of our exclusive colorists.
We want to ensure, that the film successfully communicates your brand and story in the best way possible.